Update 10/27/17: This weekend is looking great! It hasn't rained in days, so its drying up and sunshine is in the forecast every day! We're thrilled to invite everyone out for our last weekend of Fields of Fear! Come out and see us! 
Fields of Fear
Where darkness falls on the farm and terror lurks in the shadows….
Come experience our hauntingly fun experience!
 Admission $12
Ages 10 and up ONLY (Not for the faint of heart!)**
Sinister Corn Maze                                  Terrifying Walking Trail    
 Nightmarish Hayride                              Hair Raising Fireside Stories
Fun and Games
DATES: October 20th, 21st, 27th and 28th        7pm-11pm
Production by :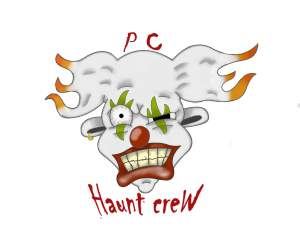 Join us if you dare…..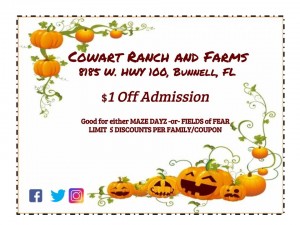 **Our haunt is rated 10+ Patrons should expect to experience loud noises, strobe lights and periods of total darkness. Combined with creepy creatures and some gory images. Children under the age of 14 MUST be accompanied by an adult.
STAY INFORMED AND DON'T MISS OUT ON OUR UPCOMING PROMOTIONS,
INCLUDING A CHANCE TO WIN FREE TICKETS !!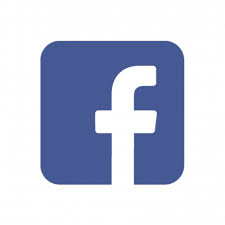 Cowart Fields of Fear